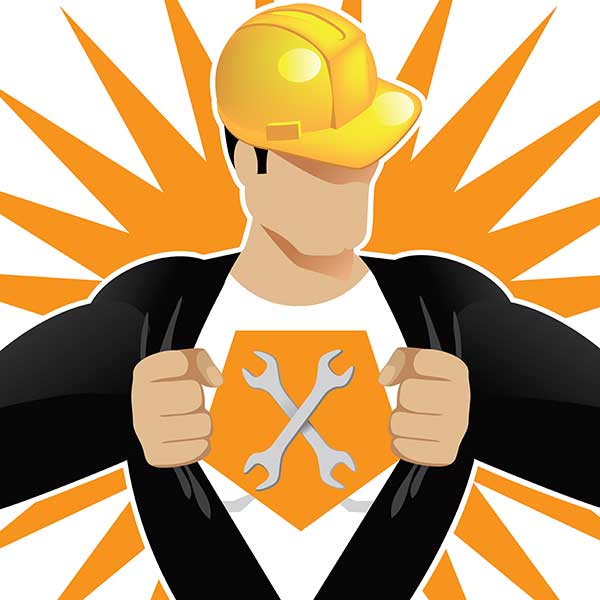 We are heating and cooling Professionals! We maintain a high level of quality among our staff. All of our installers and technicians are trained on a regular, on-going basis. We, and they, are certified by the following industry organizations:
Bonded & Insured
Licensing:
Mechanical License Number for St. Charles County is M2623A
Mechanical License Number for St. Louis County is SCC-X3146

Comfortmaker Dealer
What makes a Comfortmaker Dealer stand out is the unparalleled performance the company offers – true excellence in every aspect of operations, product solutions and technical know-how. Gain peace of mind with a team of professionals who are as dedicated to your family's comfort as you are.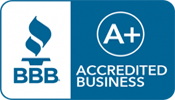 The Better Business Bureau (BBB) system in the U.S. extends across the nation; coast-to-coast, and in Hawaii, Alaska, and Puerto Rico. Since the founding of the first BBB in 1912, the BBB system has proven that the majority of marketplace problems can be solved fairly through the use of voluntary self-regulation and consumer education.
We are a BBB Accredited Business with an A+ rating (Click on the logo to visit our BBB company listing for more information.).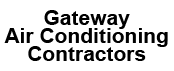 GATEWAY AIR CONDITIONING CONTRACTORS
We are a member of the newly formed Gateway Air Conditioning Contractors. This organization was formerly called ACCA.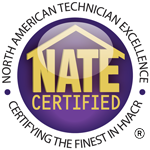 North American Technician Excellence (NATE)
North American Technician Excellence (NATE) is an independent, third-party organization that develops and promotes excellence in the installation and service of heating, ventilation, air conditioning, and refrigeration equipment by recognizing high-quality industry technicians through voluntary testing and certification. Our technicians have passed the rigorous testing necessary to qualify as NATE Certified Technicians.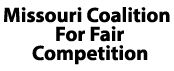 MISSOURI COALITION FOR FAIR COMPETITION
We have been a member since the inception of this organization. This organization monitors fair competition against Ameren and the Gas Company and advertising and other campaigns. This organization was organized so that customer's payments would not be used to advertise or promote their service on electric and gas bills.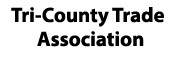 TRI-COUNTY TRADE ASSOCIATION
We are a member of the Tri-County Trade Association. We have been a member since the inception of this organization formerly called St. Charles County Heating and Air Conditioning Contractors Association (SCCHACCA). This organization keeps area contractors current on St. Charles County and St. Louis County mechanical codes.